Don't let frown lines between your eyebrows define you. Put your best face forward with natural-looking results from Dysport.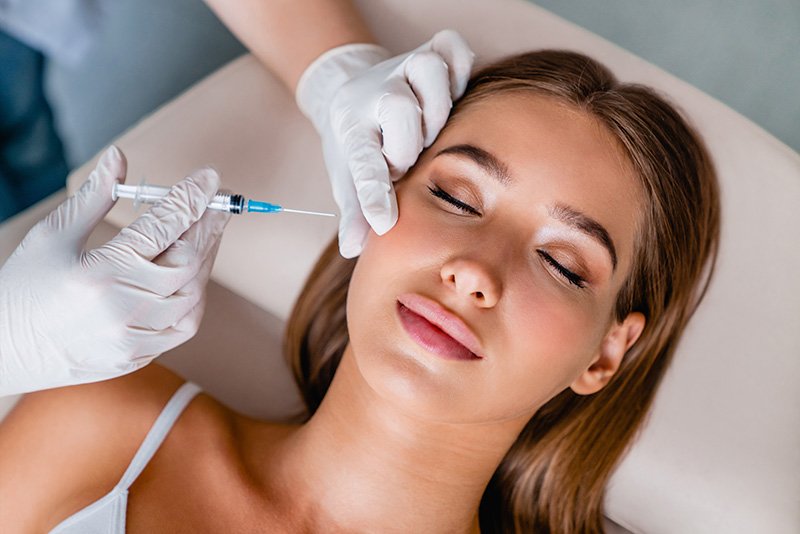 Where's The Best Place To Get Dysport Near Me?
If you are looking for a licensed provider of Dysport injections near you, visit Advanced Medical Spas. A skilled medical esthetician will help you choose the appropriate anti-aging injectable, Botox or Dysport. We will evaluate your health, skin condition, and objectives to create a personalized plan for achieving your goals. Schedule an appointment today.
Dysport reduces specific muscle activity known to cause moderate to severe frown lines between the eyebrows. With just one injection into each of the five points between and above your eyebrows, you can achieve natural-looking results that will make you feel and look like your young, friendly self again.
How Much Does Dysport Cost?
The total cost of getting Dysport Injections varies from patient to patient. Dysport units typically cost $6 to $8 in the Atlanta area. While it is less expensive than Botox, patients usually need more Dysport to achieve the same results.
We encourage you to subscribe to our newsletter or find us on Instagram or Facebook to receive specials.
You can redeem points for each Dysport® treatment across the Galderma portfolio.
More great news! You can combine your ASPIRE savings with our discounts.
Even better, our Elite Membership Rewards program offers the opportunity to save on Botox plus all treatments at Advanced Medical Spas.
Why not take advantage of all three?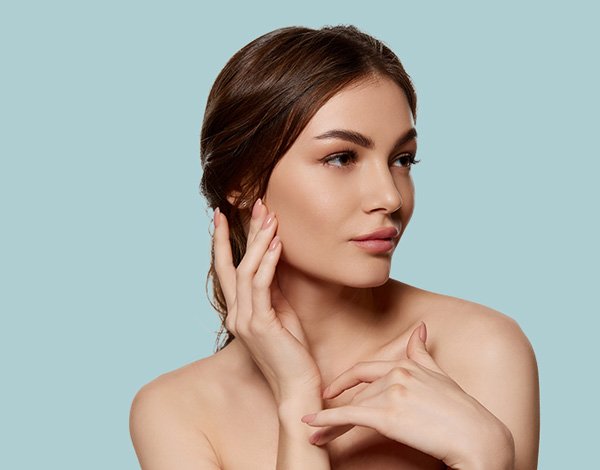 How Much Dysport Do I Need?
When it comes to injectable treatments like Dysport®, the amount needed is typically measured in units or syringes. The number of units required for the forehead area can range from 20 to 90, depending on the severity of your wrinkles, desired results, and individual response to the treatment.
Dysport injections contain abobotulinumtoxinA (Botulinum toxin type A). AbobotulinumtoxinA is derived from the bacteria that causes botulism. Botulinum toxin blocks nerve activity in the muscles, causing a temporary reduction in muscle activity.
Dysport is FDA-approved and considered safe for most patients, but important safety factors must be considered. Please review them here before deciding on this or any anti-aging injectable. 
All patients should disclose important health-related information to their medical aesthetics provider during their initial evaluation.
There's only one FDA-approved Dysport, but counterfeit drugs are available on the market. We do not consider those to be a safe option. It's essential to have a qualified medical aesthetician, plastic surgeon, or other healthcare professional trained and licensed to administer Dysport.
Dysport Before and After Photos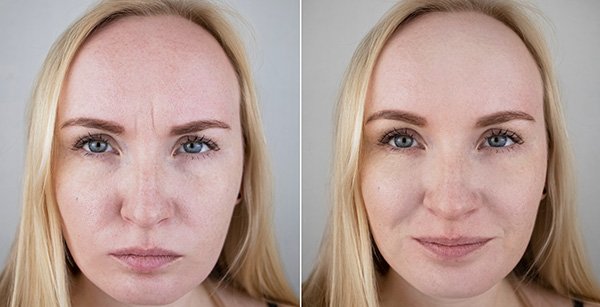 If you're under 65 and want to improve the look of wrinkles between the eyebrows temporarily, ask one of our medical aestheticians if Dysport is right for you. Before you begin, read important safety information to help you make the safest, most informed decision.
What Other Anti-Aging Skin & Facial Treatments Are Available?
Our medical spas are equipped with InMode Aesthetics technology, which gives us various anti-aging skin and facial treatment options for our patients. These highly-advanced treatments often produce longer-lasting results than injectables. They can be combined with injectables to achieve a custom look. We would love to help you find the right option during your first evaluation.
Indulge yourself with exclusive Advanced Medical Spa membership benefits.
How Long Does It Take For Dysport To Work?
Most patients see improvement in just 2-3 days after treatment. The results of repeat treatments may be comparable to your first use.
How Long Does Dysport Last?
With just one 10- to 20-minute treatment, Dysport may help improve the look of your frown lines between the eyebrows for up to 5 months.
Is There Any Downtime After Dysport Injections?
There is minimal downtime after treatment, so you can return to your day quickly. You will find brief aftercare tips in the FAQ section below.
What is the best anti-aging cream to use with Dysport?
We highly recommend ISDIN anti-aging products and make that product and other top-quality skin and hair care products available to our patients.
You should not apply creams or massage your face for approximately four hours after treatment.
One of our medical injectors will give you further instructions following your treatment.
We would love to answer any questions you may have and help you meet your goals.
Frequently Asked Questions About Dysport