Love Your Skin From Head to Toe
Introducing a range of skin and facial treatments to help you improve and revive your skin.
What Skin and Facial Treatments Are Available At Advanced Medical Spa?
We provide the latest skin and facial treatments by InMode Aesthetics. This technology is highly sought-after for its proven effectiveness. 
In addition, we offer anti-aging injectables, dermal fillers, and high-quality skincare products.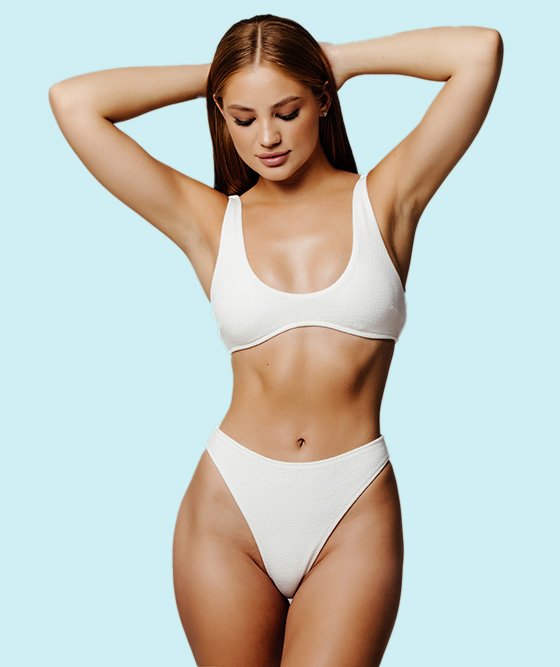 What Can Advanced Medical Spa Skin and Facial Treatments Do For Me?
Using InMode's cutting-edge skin and facial treatments, we assist our patients in reaching their desired aesthetic outcomes, addressing a variety of common concerns, such as:
Removal of fine lines and wrinkles

Tighten skin

Reduce fat on face and neck

Reduce facial scarring

Reduce the appearance of rosacea

Reduce dark spots

Improve sagging and jowling

Improve skin texture

Improve sun-damaged skin

Shrink enlarged pores

Remove unwanted hair

Remove unsightly vascular lesions
Through the use of anti-aging injectables and dermal fillers, we are also able to help our patients achieve their desired custom look.
Fuller, plumper lips

Reduced appearance of fine lines and wrinkles

Enhance cheekbones and other areas of the face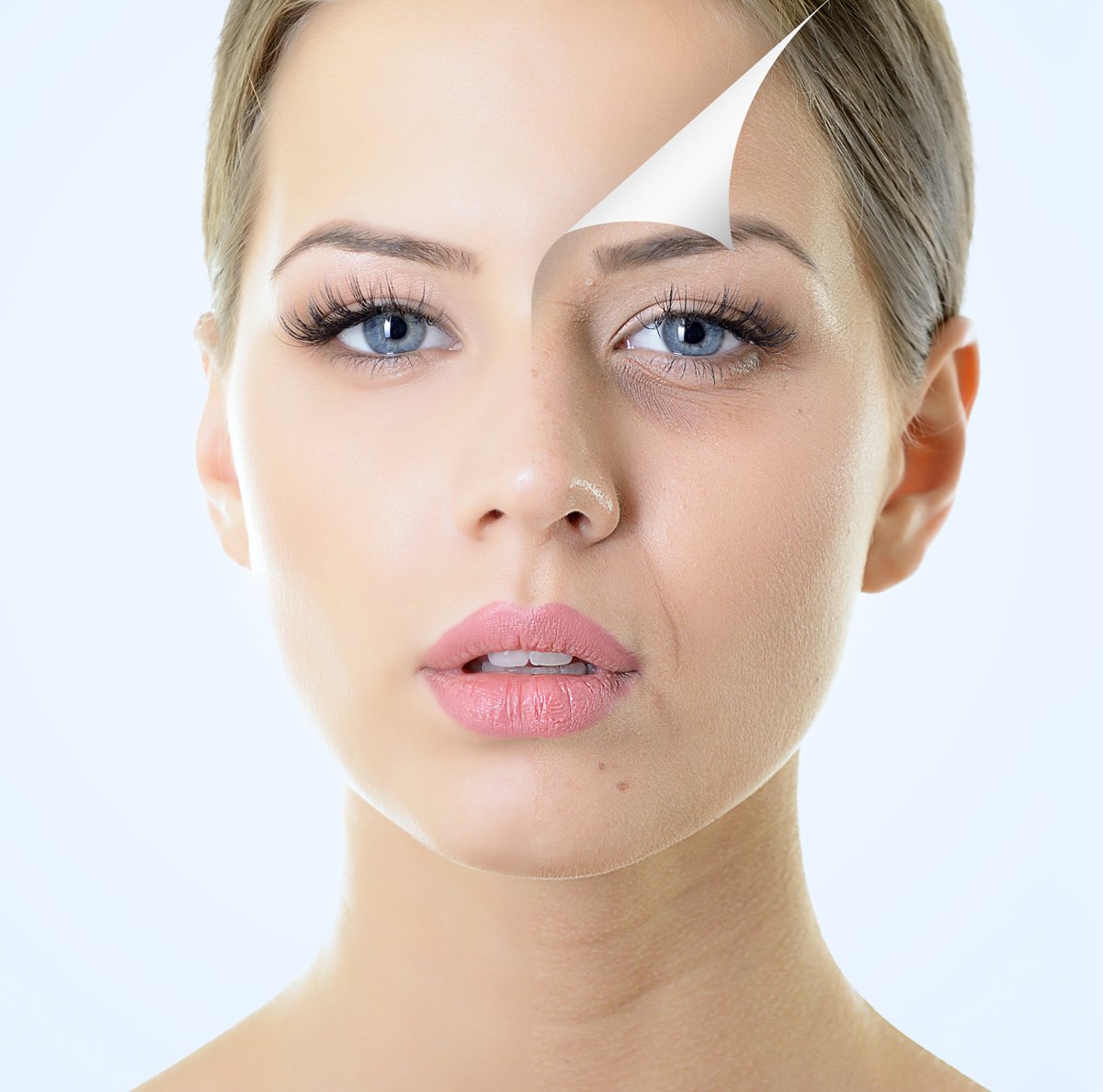 Do Anti-Aging Treatments Really Work?
Many people have found anti-aging injectables to be highly effective, but they require frequent follow-up visits due to their short-term results. For those seeking long-lasting results, Radiofrequency and RF Microneedling anti-aging treatments have been clinically proven to reduce common signs of aging like wrinkles, fine lines, and sagging skin. Some patients choose to combine InMode's advanced technology with anti-aging injectables to achieve their desired aesthetic outcomes.
At What Age Should I Consider Getting Skin And Facial Treatments?
It's a great question; the answer depends on your goals and preferences. Generally, we suggest beginning anti-aging facial treatments around your mid-twenties to prevent future issues. However, since we offer a wide range of treatments and can address various concerns, we recommend scheduling a consultation with one of our medical professionals to explore your options.
What Is The Best Facial Treatment for My Age?
Indulge yourself with exclusive Advanced Medical Spa membership benefits.
Do Skin and Facial Treatments Always Work?
While skin and facial treatments have a high efficacy rate, there are times when patients have unreal expectations. It is important to discuss your expected outcome with one of our medical providers to make sure you fully understand the potential outcome of any skin or facial treatment.
For optimal results with skin rejuvenation and other skin and facial treatments, it's also important to have good overall health. Certain health issues, such as hormone imbalances or an unhealthy diet, can affect the appearance of your skin. To ensure the best outcome, we suggest beginning with a wellness evaluation. By improving your health from the inside out first, you can achieve a more radiant and enhanced appearance.
What Are Skin Tightening Treatments?
Advanced non-surgical skin tightening treatments are available for both the face and the body. RF Microneedling and Morpheus8 Face or Body are effective methods that boost collagen and elastin production to tighten the skin. Forma is another popular option that uses radiofrequency to contour and tighten the skin on the face and neck. Evolve Tite is a great choice for tightening skin on the body. Many patients combine multiple skin and facial treatments for optimal results.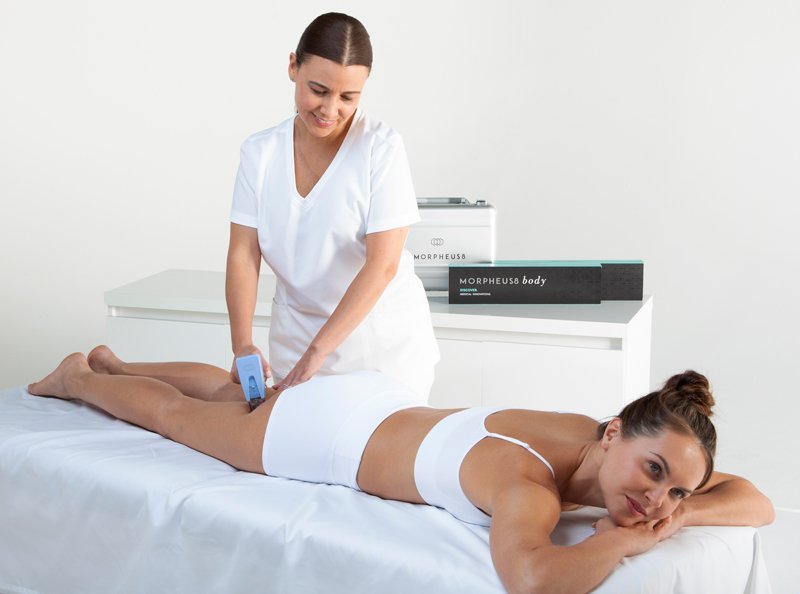 How Do Skin Rejuvenation Treatments Work?
There are several non-surgical methods to achieve skin rejuvenation. Our preferred approach is RF Microneedling, with the use of Morpheus8 by InMode. This technique incorporates radiofrequency and microneedling to achieve the best possible skin rejuvenation results. The outcome is smoother, firmer, and more plump skin.
We would love to answer any questions you may have and help you meet your goals.
Frequently Asked Questions About Skin & Facial Treatments