IPL PhotoFacial by InMode
Lumecca provides a superior, long-lasting solution to improve skin complexion, reduce skin irregularities, and reveal younger-looking skin. With no surgery or downtime, Lumecca's IPL Photofacial effectively erases sun damage, such as dark spots, vascular lesions, and more.

What Does Lumecca Do For The Face?
Lumecca is a versatile therapy that can address various skin concerns. It can enhance skin tone and reduce hyperpigmentation. After undergoing a Lumecca treatment, the skin appears more uniform and radiant. Concerns such as the following can significantly improve or diminish with Lumecca.
Age spots (red/brown pigmentation)
Sun damage
Vascular lesions (spider veins, port wine stains, telangiectasias)
Rosacea
Freckles
Acne scarring
Melasma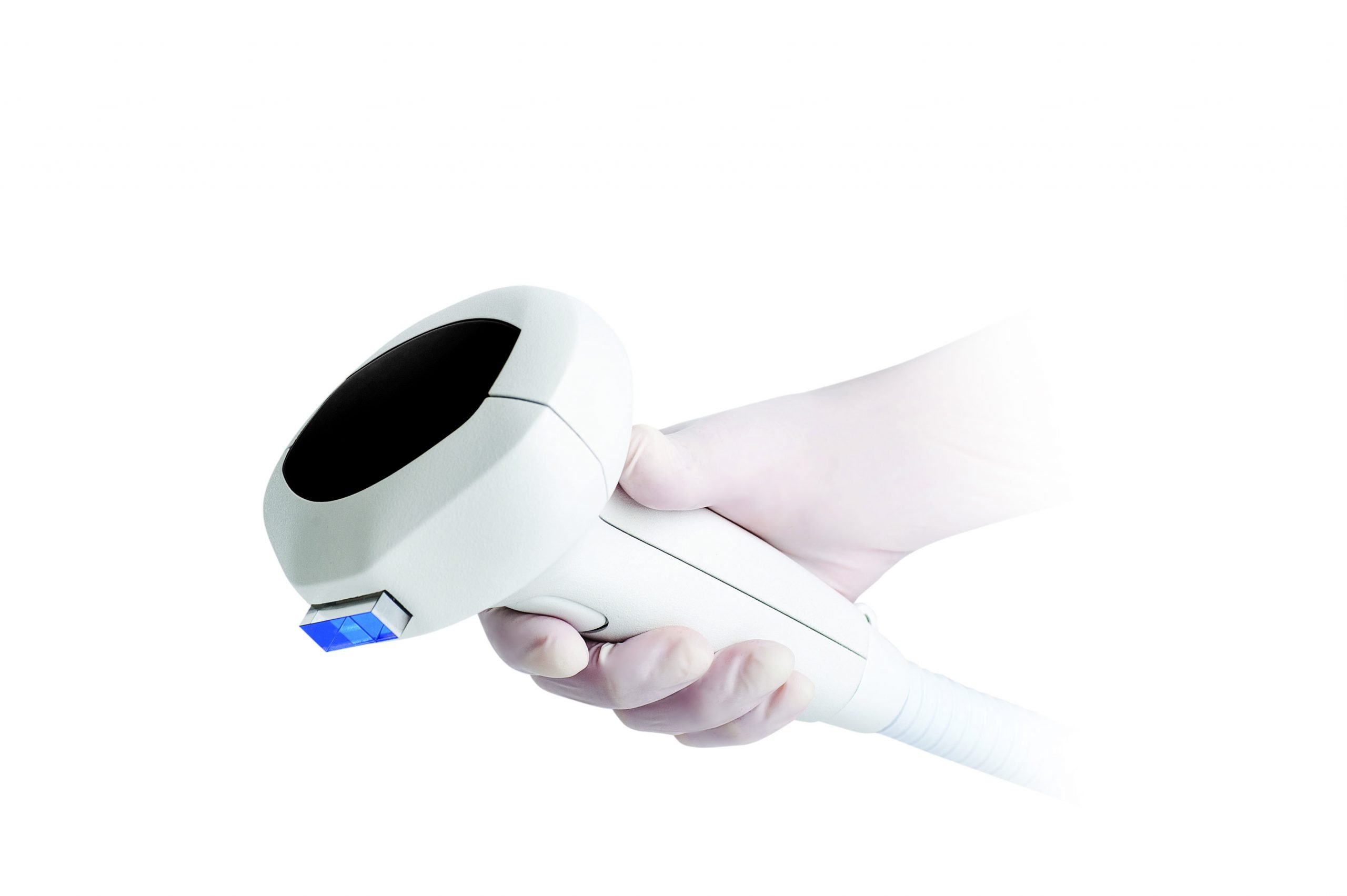 How Does Lumecca IPL Photofacial Work?
Lumecca IPL is a skin and facial treatment that uses intense pulsed light to target red and brown pigments (melanin and hemoglobin) in the skin. The specific wavelengths of light interact with these pigments, destroying them. In most cases, hyperpigmentation patches fragment and are either absorbed or removed into the blood and lymphatic system, while thread veins are obliterated instantaneously. Lumecca is highly precise in targeting pigmentation (dark spots or age spots) and redness caused by sun damage, making it one of the most effective treatments available.

What Makes Lumecca the Best IPL Photofacial Treatment?
Lumecca produces exceptional results with fewer sessions. It emits three times more energy compared to other treatments on the market. Additionally, its sapphire cooling tip helps to protect the skin, ensuring maximum safety and comfort. Lumecca treatments take less time compared to standard photofacials.
While Lumecca is used mainly for the face, other areas of the body can be treated as well.
Is Lumecca IPL Photofacial The Best Treatment for Rosacea?
Rosacea can be effectively treated using IPL Photofacial treatments. And given that Lumecca is proven to be the most advanced and powerful IPL treatment available, our aestheticians consider it the best treatment for rosacea. 
In addition to Lumecca treatments, we recommend a healthy skincare routine; keep your skin clean and use a good moisturizer at least. 
We also highly recommend a zinc-based sunscreen to reduce rosacea flare-ups caused by the sun.
What Other Treatments Work for Rosacea?
During your first evaluation, we can help you find the right treatment. For example, InMode's Morpheus8 RF Microneedling treatment can significantly improve rosacea-related discoloration.
Lumecca IPL Photofacial Reviews
We Tried It: The Ultimate Photo Facial by By Kim Peiffer of InStyle.com
For age spots, freckles, spider veins, and rosacea, the buzz is rising around fast-acting photo facial Lumecca, which uses high peak power to treat damaged skin most efficiently, without the commitment of using lasers…

It was painless, short (our session took about 45 minutes), and required no downtime. In fact, we went back to the office right afterwards (your skin will be slightly red, so we recommend bringing cover-up or foundation with you to your appointment to apply after the treatment). Suddenly, as a few days passed, the little age spots and freckles that lined our forehead from years of ignoring mom's plea to apply sunscreen flaked off like coffee grinds, leaving us with beautiful spot-free skin.
Indulge yourself with exclusive Advanced Medical Spa membership benefits.
Is Lumecca IPL Photofacial Right For Me?
During your first visit to Advanced Medical Spa, a highly qualified medical professional will help you determine which skin and facial treatment is best for you. They will consider your overall health, skin condition, and goals. You can also get a good idea by taking our quick evaluation survey. 
People with tanned or darker skin tones are NOT candidates for Lumecca IPL Photofacial because it targets pigment. Those with an active Herpes breakout or infection at the desired treatment area may not be treated.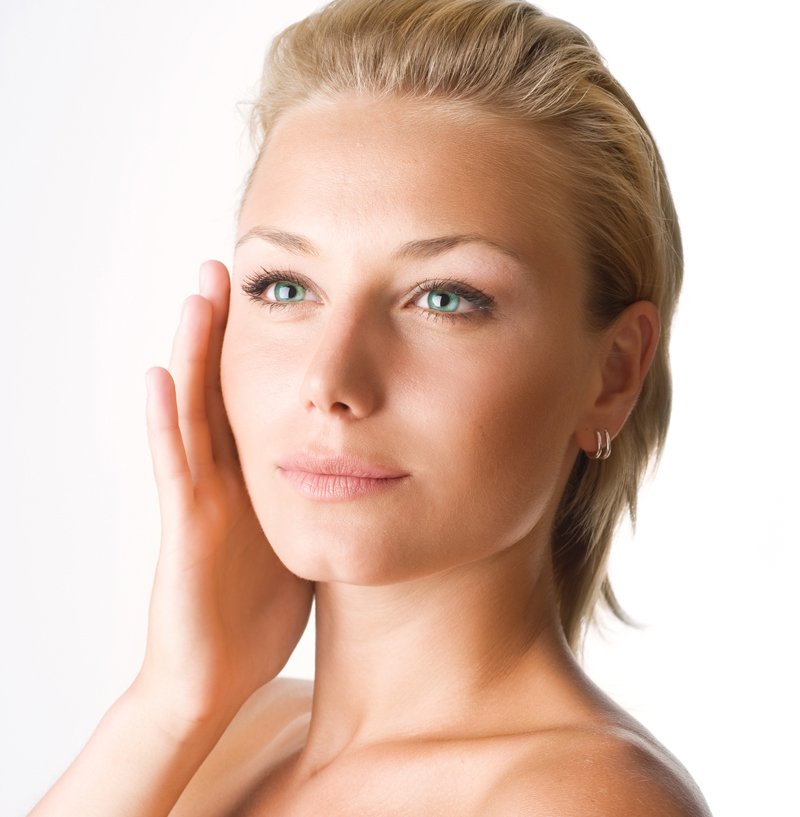 What Other Skin and Facial Treatments Are Available?
What Is The Best Skin Care To Use After IPL Photofacial Treatments?
We highly recommend ISDIN skin care products to all of our customers and have a selection of those products available for purchase. 
And again, we suggest using ISDIN sunscreen to protect yourself from the harmful effects of the sun's UV rays.
Maintaining a healthy lifestyle, consuming a well-balanced diet, and ensuring optimal hormone levels can also be beneficial for maintaining healthy, glowing skin. Consider a Wellness Evaluation if you aren't feeling up to par.
We would love to answer any questions you may have and help you meet your goals.
Frequently Asked Questions About Lumecca IPL Photofacial