If you want to prevent or minimize fine lines and wrinkles, it may be time to try Botox, the most popular anti-aging injectable for women and men. Experience it for yourself, and enjoy smoother, younger-looking skin.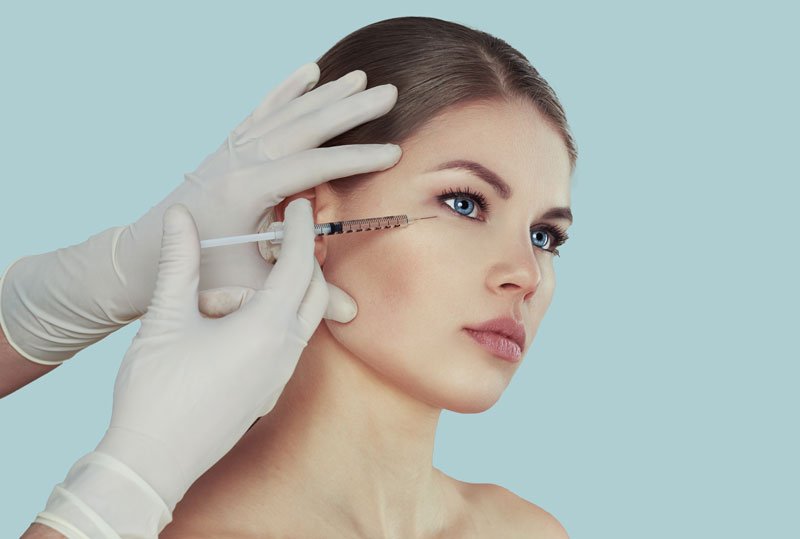 Where's The Best Place To Get Botox Near Me?
If you are looking for a licensed provider of Botox near you, visit Advanced Medical Spas. A licensed medical professional will assist you in selecting the appropriate anti-aging injectable, such as Botox or Dysport. We will evaluate your health, current skin condition, and objectives to create a personalized plan to help you achieve your goals. Schedule an appointment today.
Botox is a well-known and widely used non-surgical cosmetic treatment that can help you achieve a more youthful appearance by reducing the appearance of fine lines and wrinkles. It's an effective way to get rid of frown lines, crow's feet, and forehead wrinkles, but it can also be used to improve the look of other facial wrinkles and creases that may make you feel less attractive and self-conscious.
How Much Does Botox Cost?
The cost of getting Botox Injections varies from patient to patient. Typically, providers price by the unit at an average cost of $12-$15 per.
We encourage you to subscribe to our newsletter or find us on Instagram or Facebook to receive specials.
You can earn points on Allē Brands with your purchases. When you're ready to use your points, just let us know you're an Allē Member, and we'll redeem them from your Allē Wallet. Every 100 points earn savings toward a future Allē product or treatment.
You can combine your Allē savings with our discounts.
Even better, our Elite Membership Rewards program offers the opportunity to save on Botox plus all treatments at Advanced Medical Spas.
Why not take advantage of all three?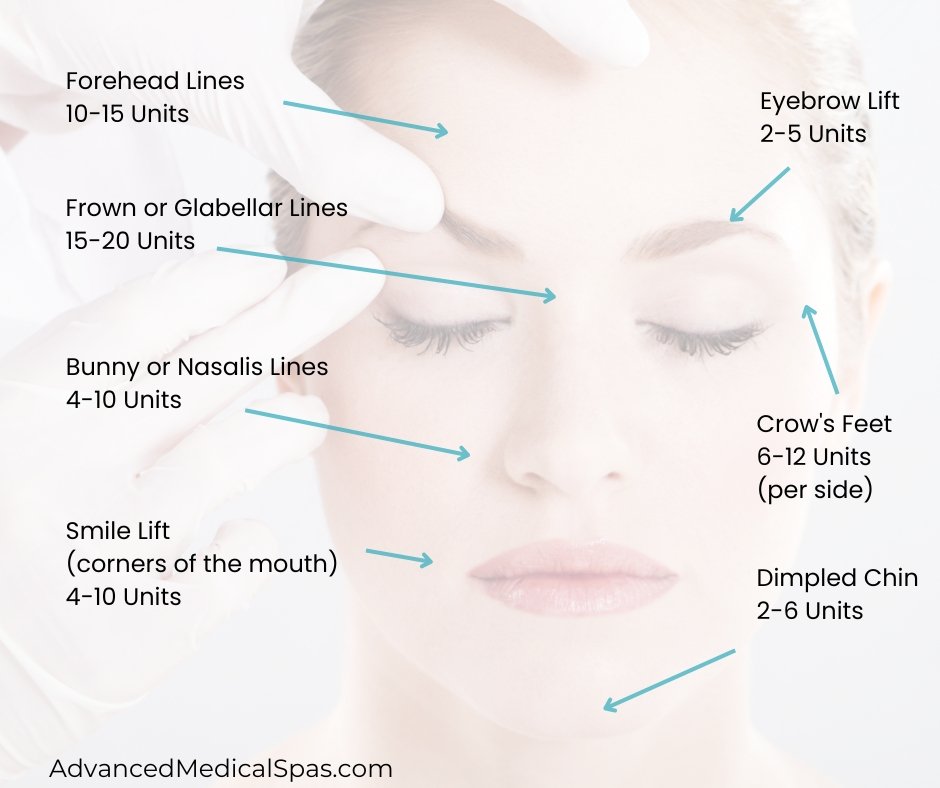 How Much Botox Do I Need?
The amount needed varies for each patient. The basic recommendation from the manufacturer of Botox Cosmetic is a minimum of four units for each of the injection sites. Most providers say they administer between 10 and 50 total units. We asked our medical injector to give us an average.
Forehead lines = 10-15 Units

Frown or Glabellar Lines = 15-20 Units

Bunny or Nasalis Lines = 4 – 10 Units

Smile Lift (corners of the mouth) = 4 -10 Units

Eyebrow Lift = 2-5 Units

Crow's Feet = 6-12 Units per side

Dimpled Chin = 2-6 Units
Botox is a therapeutic agent made from a particular toxin found in C. botulinum, known as "botulinum toxin serotype A." It is a neuromodulating protein that the FDA has approved for treating wrinkles in three specific areas of the face.
It works extremely well for most patients with realistic goals. Our medical aestheticians are highly qualified to help you determine which anti-aging injection is right for you. 
The best part about Botox is that it's a non-surgical procedure, so there's no downtime required. This means you can go back to your normal routine almost immediately. 
Botox Before And After Photos
It's hard to argue with the results produced by Botox Injections.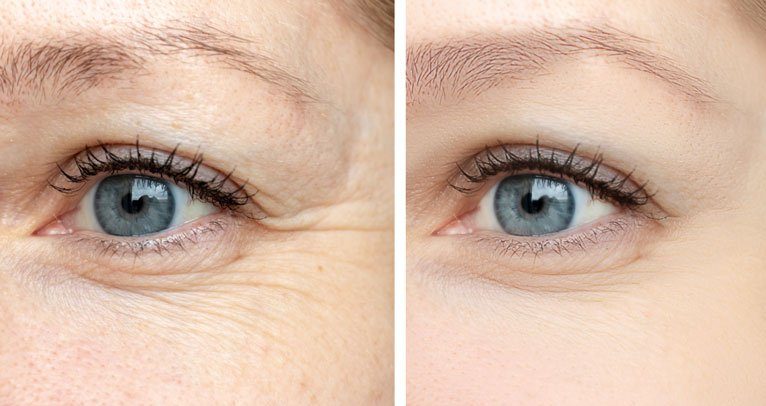 Treating wrinkles around the eye.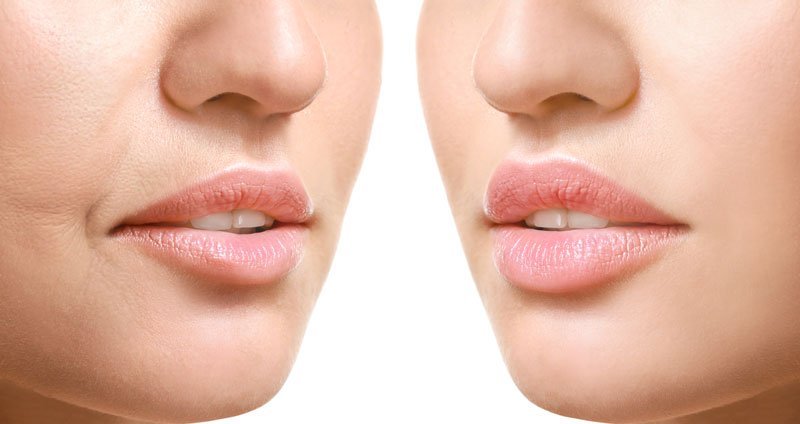 Smile lift, treating wrinkles around the mouth.
Indulge yourself with exclusive Advanced Medical Spa membership benefits.
How Long Does It Take For Botox To Work?
Botox typically takes anywhere from 3 to 7 days to start working after the injection. However, achieving the full effect can take up to 14 days. The length of time it takes for Botox to work can vary from person to person, depending on factors such as location, injection technique, and the individual's metabolism.
How Long Does Botox Last?
The effects of Botox usually last for several months before gradually wearing off, but you can have touch-up treatments as needed to maintain your refreshed appearance. Some people may see the effects of Botox fading faster or slower than others.
Overall, Botox is a safe and effective way to rejuvenate your appearance without having to undergo surgery. It's a popular choice for both men and women who want to look younger and more refreshed, and with its quick procedure time, minimal discomfort, and impressive results, it's not hard to see why.
Make sure you review the risks of Botox and consult a healthcare professional for proper administration. 
Beware of counterfeit Botox, which can be very dangerous and might be labeled as "Botulinum Toxin" or other similar names. Again, always seek a trusted medical professional to ensure safety in administering Botox.
What is the best anti-aging cream to use with Botox?
We highly recommend ISDIN anti-aging products and make that product and other top-quality skin and hair care products available to our patients.
You should not apply creams or massage your face for approximately four hours following your treatment.
What Other Anti-Aging Treatments Are Available?
We would love to answer any questions you may have and help you meet your goals.
Frequently Asked Questions About Botox