Helping women and men look and feel
their best at any age! Let us help you as well.
Striving For Beauty, Inside and Out
The team at Advanced Medical Spa is passionate about offering services to help you feel better, look great, and love your life again.
We can help determine what your body actually needs in order to perform better. And with our advanced aesthetics technology, skincare, and injectables, we can help you boost your confidence and achieve your best personal appearance.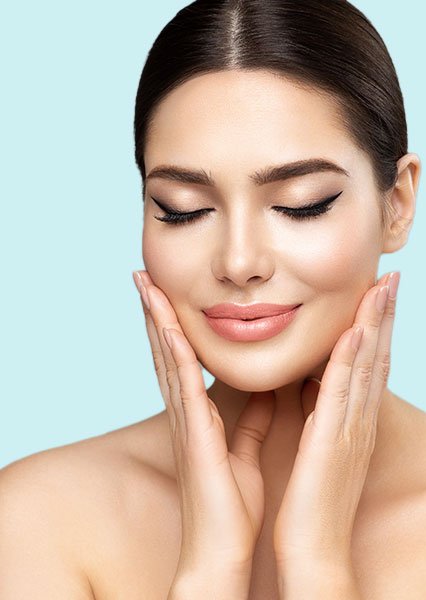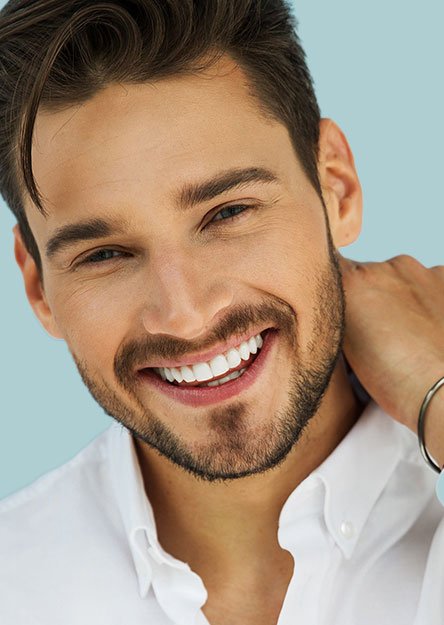 Achieve your wellness and aesthetics goals with a variety of highly advanced Med Spa treatments.
Indulge yourself with exclusive Advanced Medical Spa membership benefits.
What Makes This the Best Medical Spa Near Me?
That's a very important question, and we have a great answer. Advanced Medical Spa is considered one of the best Medical Spas in the area because of our highly qualified medical team and advanced treatments.
Licensed medical injectors
Authorized and licensed to use InMode technology such as popular Morpheus8, Evolve, Lumecca, and more
Medically licensed to treat our patients with weight loss injections
Friendly, warm, and compassionate team
Three convenient locations near you
The Advanced UCA medical team is on-site
Our Holistic Approach To Overall Wellbeing
Our top priority for every patient is overall wellness. We like to start by finding the root cause of symptoms such as fatigue, mood swings, low mood, and anxiousness, and then applying holistic treatments where applicable. While we do not offer counseling, we often resolve these common symptoms by addressing nutritional or hormonal imbalances.
Regardless of your age, if you have any of the above symptoms, and related, we highly recommend you start with a visit to our Wellness Center for an evaluation with labs.
And because everyone wants to look their personal best, we also help our patients achieve their goals from head to toe so they can feel great and boost their confidence. With today's modern, non-invasive body sculpting technology, skin and facial treatments, and injectables, there is no reason why every woman and man can't age beautifully.
We have a fantastic group of compassionate, highly-qualified health care professionals on-site. They are here to help you meet your goals.
And when you visit one of our Med Spa locations, you will be greeted with a warm, friendly smile from someone who cares about you.
Med Spa Patient Testimonials
Sarah
Amy is AMAZING! She always takes time to explain everything to me and regularly checks on me! She has helped me feel my best in my forties and I'm so grateful for her!
Stephanie
I just started Lumecca IPL therapy. I have a lot of skin damage on my face and neck, but after just one session I could see a dramatic difference.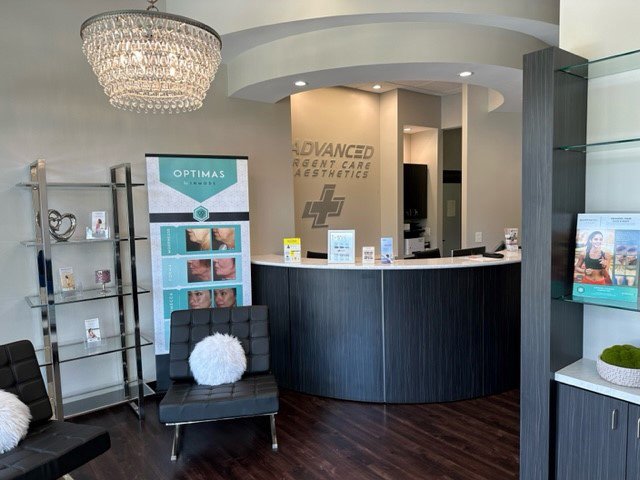 Where Is Advanced Medical Spa Located?
We are convenient to Atlanta, Georgia, with three locations in Braselton, Cumming, and Duluth.
We would love to meet you and get you started on your journey to wellness.
Frequently Asked Questions About Our Med Spa