We can help you meet your weight loss goals with a variety of successful treatments. Let's start working together today!
Weight Loss Injections - A Safe Way to Lose Weight Fast
Weight loss injections are proving to be highly effective for people who struggle to lose weight on their own. And the popular Semaglutide weight loss injection is one of the leading and most successful weight loss treatments on the market today.
Where Can I Find Safe Weight Loss Injections Near Me?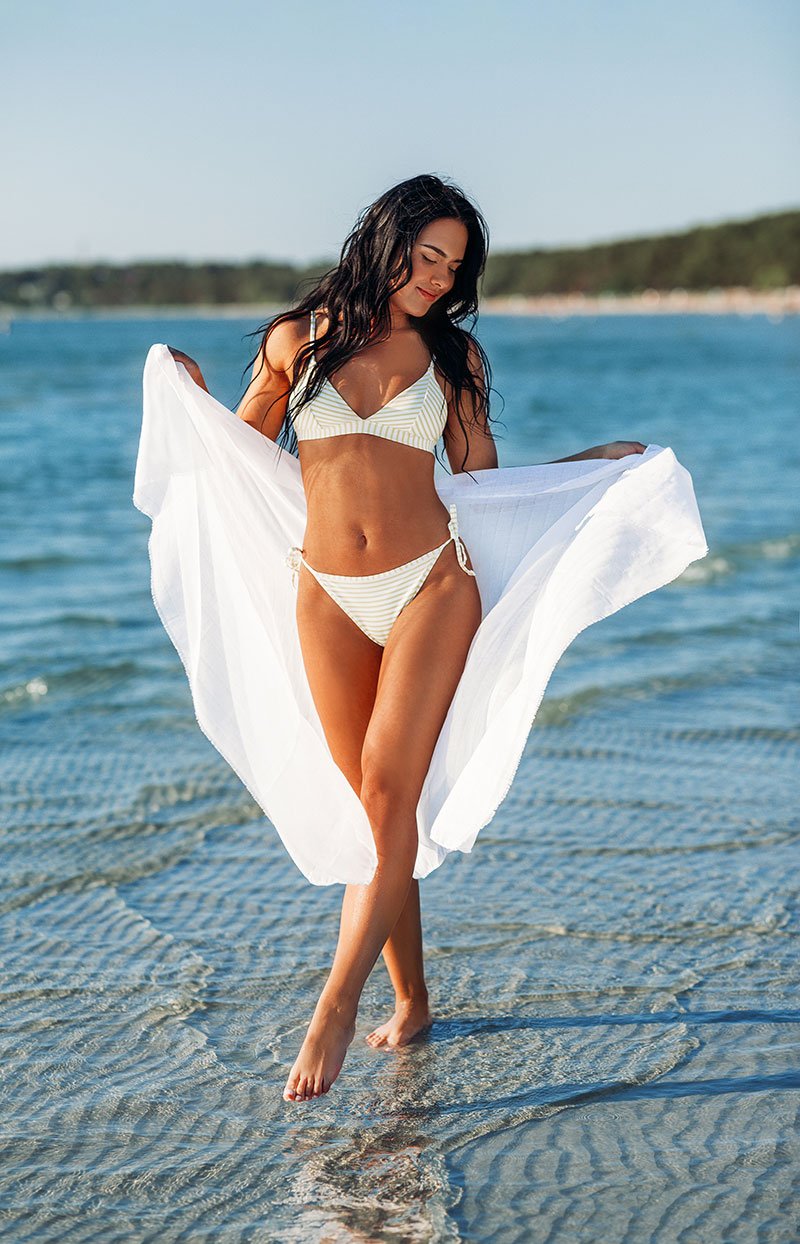 Are Semaglutide Injections Right For Me?
For those with a BMI of 30 kg/m2 or more, along with other health conditions due to excess weight, such as high cholesterol and/or type 2 diabetes, semaglutide injections may be an excellent choice for you. Again, our comprehensive evaluation and lab work will help us understand your needs and ensure semaglutide can be used safely and effectively in your individualized wellness plan.
It's vital that we get to know you at your initial assessment, so please tell us everything about your well-being. Share it all; no detail is too big or too small. From there, we will develop a treatment plan that may include Semaglutide (weight loss injection), alternative peptide therapies, or hormone replacement therapy.
How Soon Will I See Results With Weight Loss Injections?
The amount of time it takes for semaglutide weight loss injections to work depends on each individual. Results and the time it takes to see them will vary with different body types and lifestyle habits. Generally speaking, it takes around 8-12 weeks of steady use for Semaglutide to begin working. 
It's important to plan ahead and start early if you have a special weekend coming up or a swimsuit to fit into.
Does Semaglutide Work For Non-Diabetics?
Yes, it does. Semaglutide is effective for weight loss in non-diabetic, overweight, or obese adults.
Are Diet and Exercise Required With Semaglutide?
The FDA tested and approved Semaglutide for weight loss when used in conjunction with diet and exercise. Therefore, it's essential to incorporate these basic lifestyle changes while taking the medication for optimum results.
Indulge yourself with exclusive Advanced Medical Spa membership benefits.
What Alternative Weight Loss Injections Are Available?
If Semaglutide is not a good option, we may offer alternative peptide therapies to assist with weight problems. Peptide therapy has many benefits, including boosting energy, weight loss, burning fat, building muscles, improving sleep quality, etc. 
Peptide Therapies Available
BioBoost Plus Injection: A blend of vitamins and amino acids formulated specifically for your body. BioBoost Plus increases your natural energy levels, activates and drives weight loss, helps to regulate sleep, helps mental clarity and mood, and boosts the immune system.

Ipamorelin/CJC 1295: A combination peptide therapy used to build lean muscle, burn fat, support muscle recovery, and speed up the wound healing process.

BPC 157: Known as the "healing peptide," it is shown to increase muscle mass, protect and heal organs, increase blood flow to injured areas, and treat stomach disorders.
Do B12 Shots Help With Weight Loss?
B12 is known to have numerous benefits for the body. It plays a crucial role in regulating metabolism and body fat. In fact, a study conducted on animals revealed that a deficiency of B12 can lead to an increase in cholesterol and obesity. Research has also shown that B vitamins can aid in weight loss by enhancing metabolism and reducing weight gain. 
During your initial visit, we will provide detailed information on B12 injections and weight loss injections available at our Wellness Centers.
Are Weight Loss Injections Safe?
In general, weight loss injections, such as semaglutide, are a safe option for many people when properly prescribed and administered by a licensed medical professional. There are, however, risks associated with these medications. During your initial visit, please review those risks thoroughly and discuss your concerns with one of our medical providers prior to taking weight loss injections.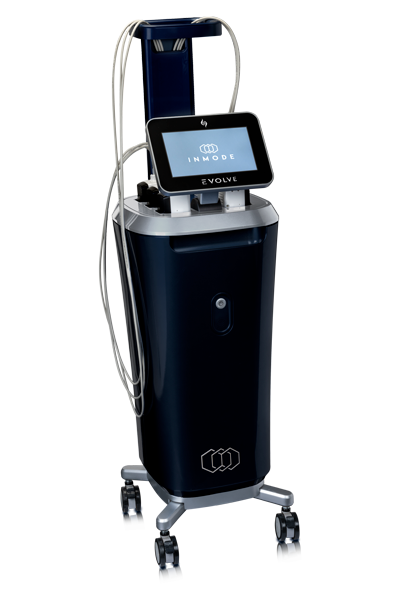 Does Rapid Weight Loss Affect The Skin?
Unfortunately, people who lose weight rapidly frequently experience skin laxity in certain areas such as the abdomen or the face. There are measures you can put in place to help combat this unfortunate side effect naturally.
Stay hydrated
Do not smoke
Use sunscreen
Incorporate resistance training
Additionally, mind your nutrition. Remember to incorporate Vitamin C in your diet to protect your skin from damage. Protein is essential for collagen production, while omega-3 fatty acids found in fish help promote elasticity. 
How Do I Correct Skin Laxity Without Surgery?
We would love to answer any questions you may have and help you meet your goals.
Frequently Asked Questions About Weight Loss Injections?