Get smooth, hairless skin in fewer treatments with DiolazeXL.
Laser Hair Removal - Fewer Visits, More Comfortable
DiolazeXL is an advanced laser hair removal system that safely removes unwanted hair. Now, you can toss your razor and ditch the wax, and still enjoy beautiful, smooth, hairless skin all year long.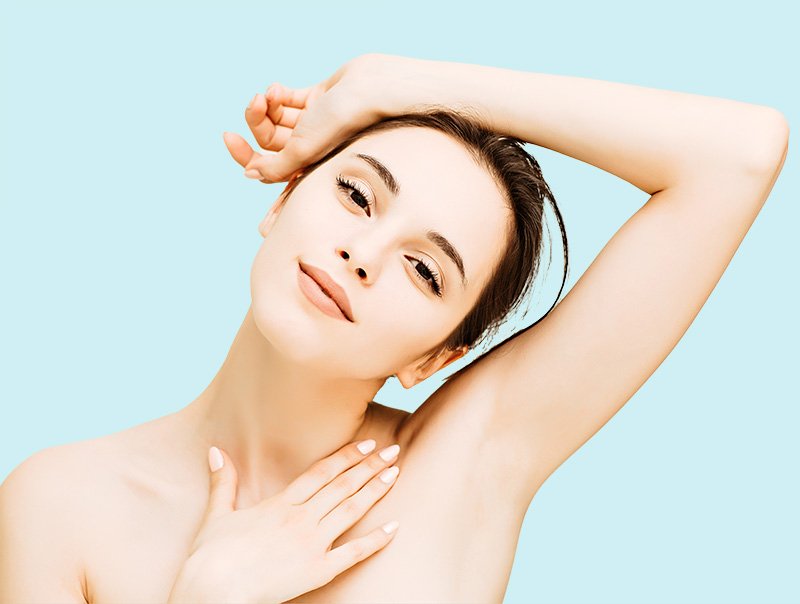 Is DiolazeXL The Best Laser Hair Removal Near Me?
Because it has one of the largest treatment area sizes, DiolazeXL makes treatments faster and more convenient than other treatments on the market. Efficacy, patient comfort, and speed make DiolazeXL the best laser removal treatment for most people. In addition, this technology is powerful enough to target and treat even the most stubborn hair.
How Do I Get Started At Advanced Medical Spas?
You can click the button above to book your appointment or give us a call. You will work with one of our medical aestheticians to determine whether or not laser hair removal is a good option for you, and if it is, you'll schedule your first treatment. We would love to help you reach your goals.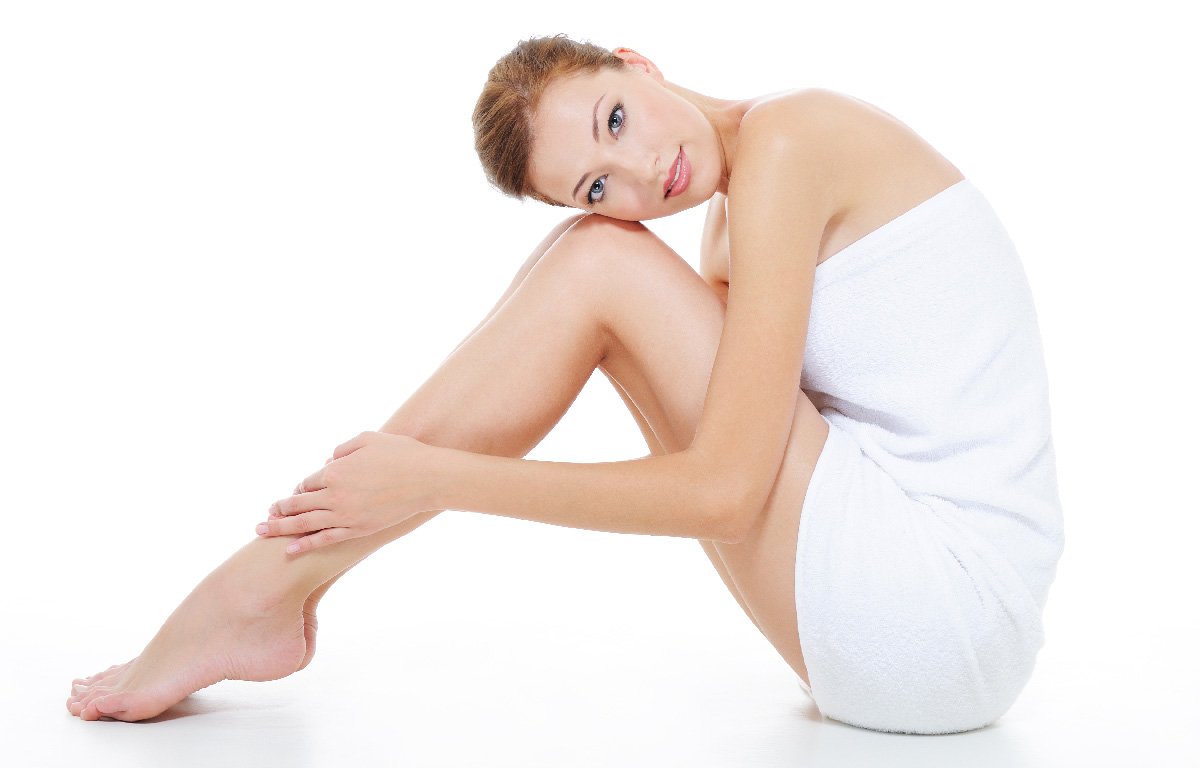 Where Can Laser Hair Removal Be Used?
Common areas treated on the face are the chin, upper lip, beard area, and sideburns. Other common areas for treatment include the back, bikini area, armpits, and legs.
Is Laser Hair Removal Permanent?
Diolaze XL laser hair removal lasts for years and is sometimes permanent. When treatment is complete, the treated hair follicles will no longer grow hair. Any hair that does develop will be fragile, and you will not need to worry about waxing, shaving, or plucking.
How Does Laser Hair Removal Work?
The DiolazeXL laser focuses energy beams on hair follicles in their growth stage. The pigment in the follicles absorbs the laser's energy, causing them to become disabled or destroyed. This prevents the follicles from growing strong hair and instead causes them to become weak.
Indulge yourself with exclusive Advanced Medical Spa membership benefits.
Is Laser Hair Removal Safe for the Face?
Laser hair removal can be safely performed on your face, and our MedSpa patients are loving the results!
What Are The Side Effects of Laser Hair Removal?
While there are discussions about the side effects of laser hair removal, it is important to note that there are no long-term side effects associated with the procedure. Although temporary and minor side effects can occur, such as redness or swelling, more serious effects are rare.
Laser hair removal may lead to temporary irritation and slight redness and swelling in the treated area. However, these effects are usually minor and similar to those experienced after other hair removal methods like waxing.
After the procedure, any irritation should subside within a few hours. To alleviate any swelling or discomfort, consider using ice packs. If you encounter any symptoms beyond mild irritation or if the side effects worsen, please contact our medical aesthetician.
After undergoing laser treatment, it is possible to observe slight changes in skin pigmentation. Individuals with fair skin are more prone to experiencing darker spots resulting from laser hair removal, whereas those with dark skin may experience lighter spots. These changes are typically temporary and not a cause for concern.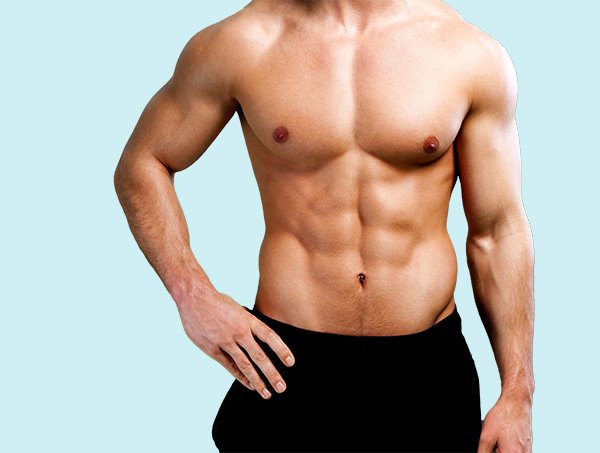 Is It Common For Men To Get Laser Hair Removal?
It's a procedure that's becoming more and more popular for men. While the most popular places are the chest and back, we frequently get requests for laser hair removal on every body part.
Is Laser Hair Removal Right For Me?
Laser hair removal has traditionally been most effective for people with light to medium skin and dark hair. This is because lasers focus on melanin in the hair follicle. However, older laser treatments could cause pigmentation problems in people with high melanin levels in their skin and were not as effective for gray and blonde hair that lacks pigment. 
With DiolazeXL, this is no longer an issue. While results may still vary based on individual traits, DiolazeXL is safe and effective for all skin and hair tones and types. To be an ideal candidate, you should meet the following requirements:
Must be 18 years old or older

Have not recently tanned by any method

Have no active skin conditions in the treatment area

Are not pregnant
During your initial evaluation, we'll assess whether DiolazeXL is suitable for you. Our team will examine your hair color, hair type, skin tone, and current skin condition to create a personalized treatment plan that supports you in achieving your desired outcome.
Who Should Not Use Laser Hair Removal?
Aside from the qualifications above, here are some instances in which laser hair removal would not be recommended.
If you are pregnant

Are taking certain medications, such as acne treatments

Have genital herpes (HSV-2) or are prone to cold sores

Have keloid scars (raised scars)

Have or have had skin cancer
Is Laser Hair Removal Safe While Breastfeeding?
During pregnancy and breastfeeding, hormones can lead to increased hair growth. However, it's important to note that delaying hair removal treatments until after giving birth will not affect the outcome. If you're currently breastfeeding, it's safe to undergo laser hair removal as long as it's not performed on the breast tissue or areola.
Do You Do Brazilian Laser Hair Removal?
Yes, we do. And while there are risks with any procedure, Brazilian laser hair removal is usually a safe cosmetic procedure for sensitive areas. Choosing a licensed medical professional for this and any other laser treatment is extremely important.
DiolazeXL Laser Hair Removal Before and After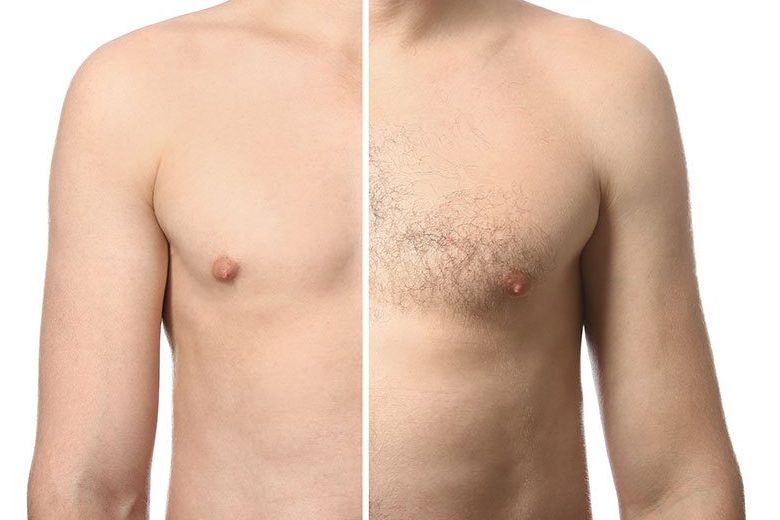 We would love to answer any questions you may have and help you meet your goals.
Frequently Asked Questions About DiolazeXL Laser Hair Removal